Amber Malt- Muntons 55lb Sack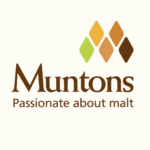 Description
Amber and Brown malts have their roots firmly planted in the past. Originally used to impart color and flavor in darker beers such as browns and
porters, these malts fell out of fashion as brewers and consumers drifted towards lighter colored and weaker beer styles. The growth in craft brewing
and demand for interesting beers has enabled maltsters to bring back into production these classic lightly roasted malts.
Analytical Specification (ASBC Methodology):
Color SRM (Min) 20
Color SRM (Max) 38
Color L (Min) 16
Color L (Max) 29
Moisture Content 3.00%
Brand
Muntons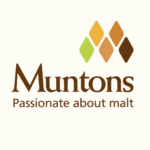 Additional information
| | |
| --- | --- |
| Weight | 55 lbs |
| Malt | Whole, Crushed |