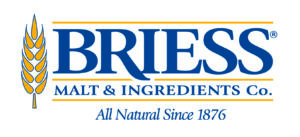 THE ORIGINAL AMERICAN CRAFT MALTSTER
Since 1876, Briess has been supplying the brewing community with the highest quality malts in the industry. And for the past four decades, they've distinguished themselves by developing the most extensive line of specialty malts produced by any malting company in the world.
But don't just take our word for it. Check out their story, their commitment to quality, and their sustainability initiatives. Look through their line of malts and grains. Ask a question to our team of experts. We want to help optimize your brewing experience.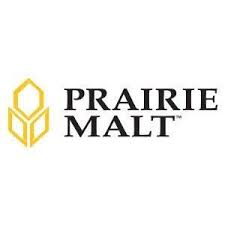 PREMIUM NORTH AMERICAN MALT
Prairie Malt, works with producers in the prairies of Western Canada, home to some of the world's finest two-row barley. These passionate growers approach each crop with a deep commitment to care for the earth, reflecting our own sustainability efforts.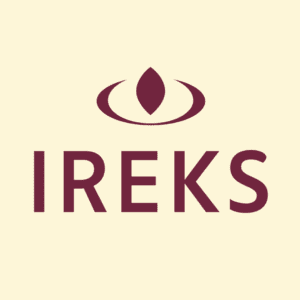 ORIGINAL BAVARIAN MALT
IREKS, established over 160 years ago in the heart of Bavaria, has since expanded its operations to include 5 malting facilities within Germany. Malts from this region are known for their traditional, highly sought-after flavor profiles and quality, and IREKS is no exception. Expect nothing but the best German-grown and malted barley from this longstanding group.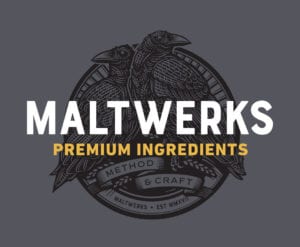 PREMIUM CRAFT MALT
Maltwerks is a Detroit Lakes, MN based craft malt house focused on genuine relationships in offering quality, locally produced, traceable malt to craft brewers in Minnesota, North Dakota, South Dakota, Iowa, and Wisconsin. Maltwerks works tirelessly to create better malt and brewing supplies, as well as premium adjuncts for the market.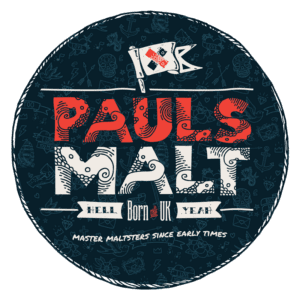 BRITISH TO THE BONE
From sending delivery boats to rescue Allied troops from Dunkirk in 1940 to supplying breweries around the world with malt today, Pauls Malt possesses a rich history and excellent reputation as an iconic British maltster.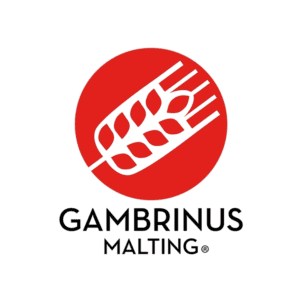 NORTH AMERICAN SPECIALTY MALTS DEDICATED TO QUALITY
Gambrinus prides themselves on meeting strict specifications and consistently maintaining the standards of quality that customers have come to expect. They combine a European-influenced malting approach with the finest barley and wheat from North America to produce malts of outstanding flavor and quality, which integrate seamlessly with your brewing process.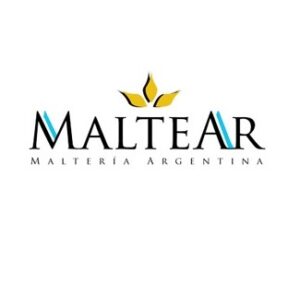 TANGO WITH REAL ARGENTINIAN FLAVOR
An Argentinian malt producer, Maltear was created in 2008 with all national capital. We have more than 15 years of experience in brewing and malting and in the management and production of malting barley as producers of this crop. That is why we have very good technical and commercial knowledge of the barley-malt-beer chain.