Established UK Malt 
Muntons, one of five major maltsters located in the UK, is a family owned, 100-year old independent malting company. The two Muntons malting facilities are located in prime malting barley growing areas of the UK and enable Muntons to buy barley from local suppliers within a 50-mile radius of each malting facility.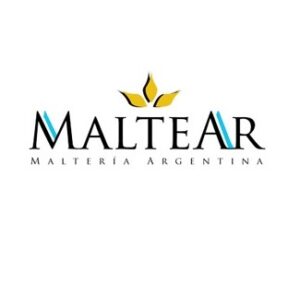 MALTEAR is an Argentinian malt producer, created in 2008 with all national capital. We have more than 15 years of experience in brewing and malting and in the management and production of malting barley as producers of this crop. That is why we have very good technical and commercial knowledge of the barley-malt-beer chain.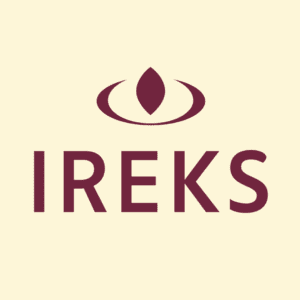 Original Bavarian Malt
IREKS, established over 160 years ago in the heart of Bavaria, has since expanded its operations to include 5 malting facilities within Germany. Malts from this region are known for their traditional, highly sought-after flavor profiles and quality, and IREKS is no exception. Expect nothing but the best German-grown and malted barley from this longstanding group.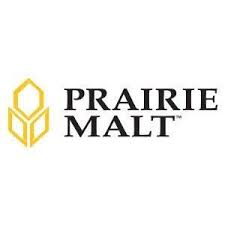 Premium Craft Malt
Prairie Malt, works with producers in the prairies of Western Canada, home to some of the world's finest two-row barley. These passionate growers approach each crop with a deep commitment to care for the earth, reflecting our own sustainability efforts.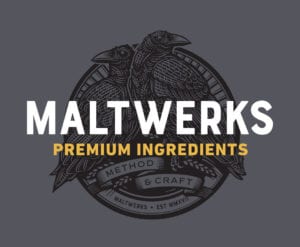 Premium Craft Malt
Maltwerks is a Detroit Lakes, MN based craft malt house focused on genuine relationships in offering quality, locally produced, traceable malt to craft brewers in Minnesota, North Dakota, South Dakota, Iowa, and Wisconsin. Maltwerks works tirelessly to create better malt and brewing supplies, as well as premium adjuncts for the market.