Roasted Wheat Malt- Maltear 55lb Sack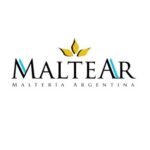 Description
Roasted wheat malt: With similar color to that of Chocolate Malt. Besides the tone and the roasted flavor it imparts wheat characteristics tot he beer, such as an excellent head retention.
Moisture content % < 4.5
Extract (dry substance) % > 58
Color EBC 800 – 1200
NDMA ppb ≤ 2.5
Brand
Maltear
MALTEAR
is an Argentinian malt producer, created in 2008 with all national capital. We have more than 15 years of experience in brewing and malting and in the management and production of malting barley as producers of this crop. That is why we have very good technical and commercial knowledge of the barley-malt-beer chain.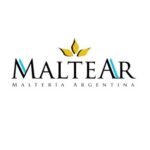 Additional information
| | |
| --- | --- |
| Weight | N/A |
| Malt | Whole, Crushed |