All Hop Varieties Ready for Your Brews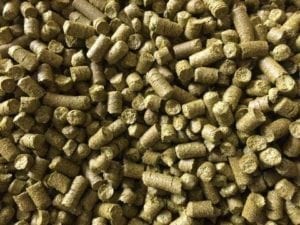 Harvest is over here at Buck Creek Hops, and all hop varieties are ready for your brews! Our hops have been pelletized, vacuum sealed and frozen in preparation for purchase. All you have to do is choose!
Whether you prefer the citrus flavor bittering cultivar of Cascade; the resiny, candy-like bittering of Nugget; or the floral and spicy aroma profile of Yakima Gold, we have the hops to fit your brewing desires.
2017 Hop Varieties
We have the following hops available for sale this year:
Cascade
Chinook
Sorachi Ace
Triple Pearl
Yakima Gold
Nugget
Each hop variety adds something unique to your brew. Are you just starting out and are unsure about which hop to use? You can learn more about the hops we have available on our Hops Varieties page.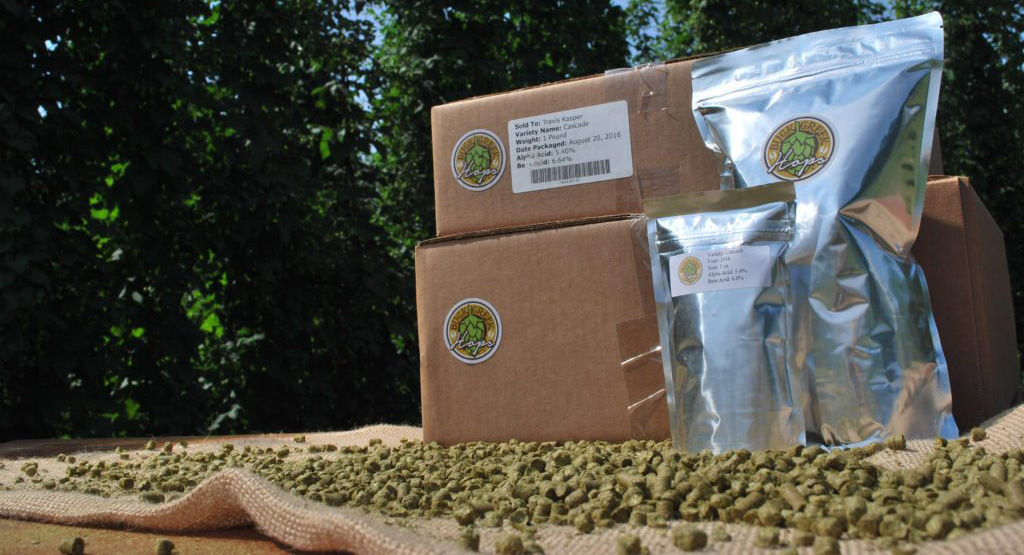 Interested in purchasing hops from Buck Creek Hops? Call us at (319) 331-3198 or buy our hops online.